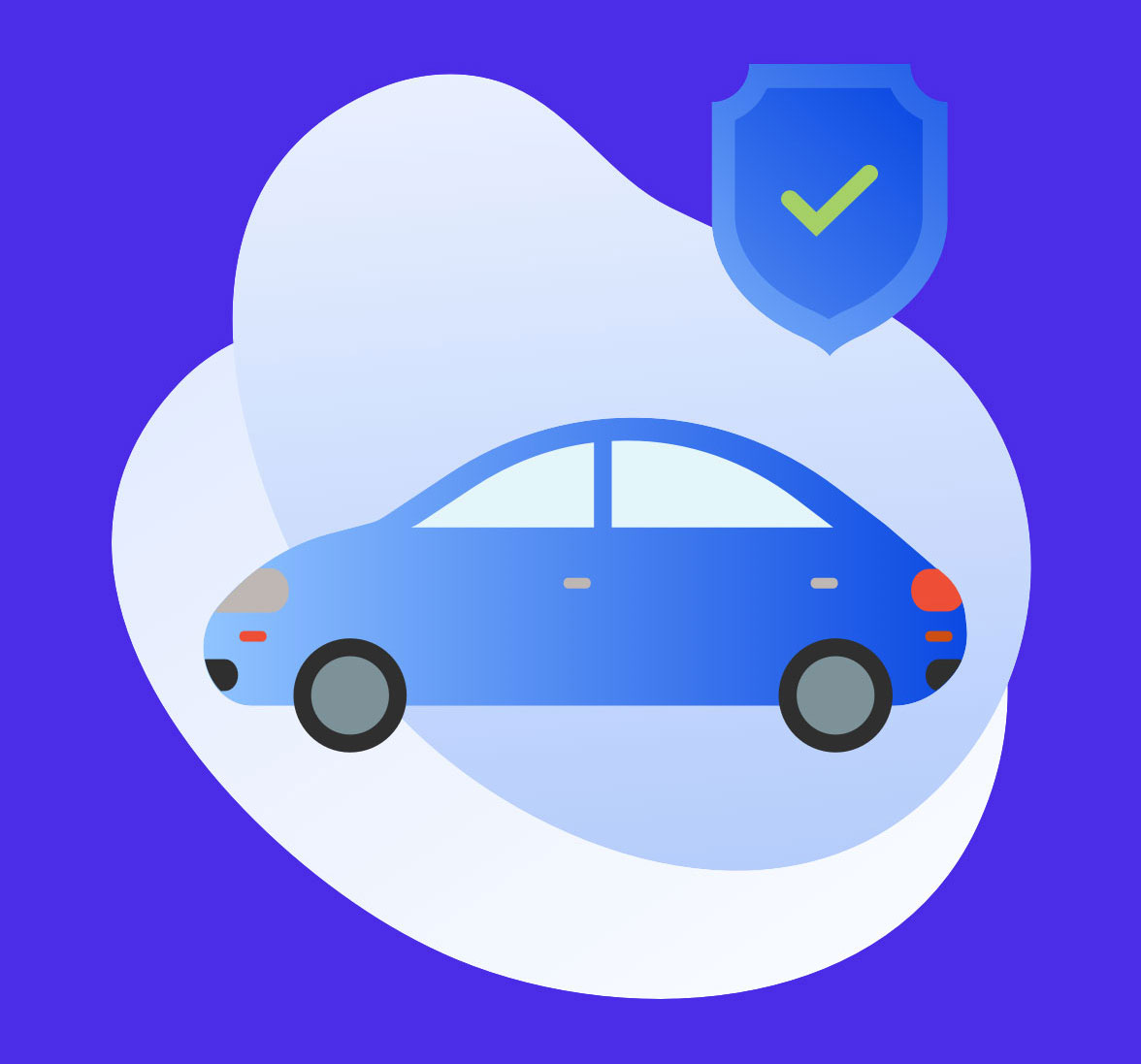 Farmers Insurance offers a broad range of discounts and other ways to save on car insurance premiums. For starters, those who offer essential services, such as doctors, nurses, firefighters, teachers, and police officers, are eligible for a premium reduction. There are also discounts for homeowners, good students, cars with airbags, drivers with 2+ vehicles, and teenagers whose parents have good driving records. Eligibility for these discounts and their size varies depending on your place of residence and other factors.
Farmers Insurance offers another way to save through its innovative Signal program, where the company monitors your driving through a mobile app. After ten safe trips, you'll receive a 5% discount on your policy. Once you renew the auto policy, that discount may increase up to 15%, depending on the score calculated by the app.
Another way to pay a lower premium with Farmers is by raising your deductible. In some cases, depending on your state, you can raise your deductible as high as $2,500. That's a higher deductible option than almost any other insurance carrier offers. And not only does Farmers allow you to buy a policy with a substantial deductible, they actively encourage it. Of course, in the event of a collision, you'll have to pay more out-of-pocket, so make sure you have the resources to do so — and consider how much you drive and how accident-prone you are.
Farmers received an A- rating from A.M. Best and a high J.D. Power customer satisfaction ranking of 865 on a 1,000-point scale.