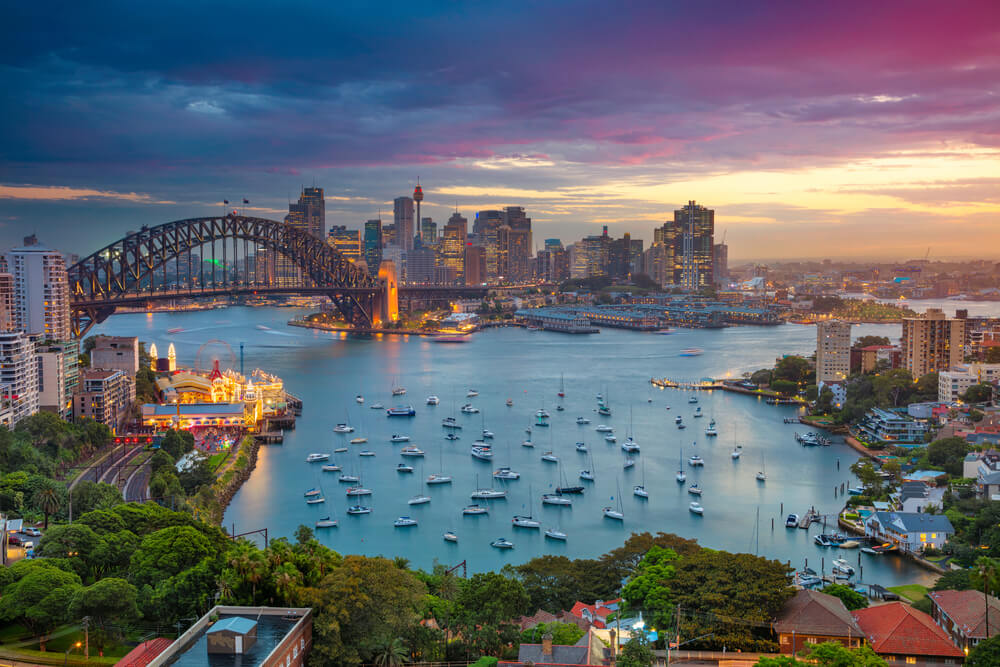 Potentially, yes. Your postcode affects your insurance premiums, because your new neighbourhood may have a higher or lower rate of drivers making insurance claims. For example, say you're moving from Newcastle to Penrith. Penrith has a slightly higher incidence of car thefts, which may lead to a higher premium.
Furthermore, where you park your car at the end of the day once you return home also affects your premium. If you park in a locked garage, your premium will reflect the lower likelihood of it being stolen, whereas parking it on the street may have the opposite effect.
Finally, traffic accidents both in your neighbourhood and on your route to work can affect your insurance premium. It's best to give your insurer a call when you plan on moving, so you can budget for the new price.
Compare car insurance through our free comparison service today.