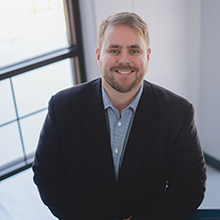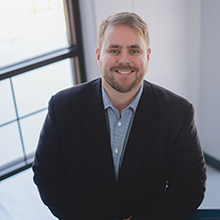 Sam Ankrom
Insurance Advisor
Sam joined the Coverlink team in 2020 with a strong passion and drive to help people. As an insurance Advisor with his Property & Casualty license, he assists individuals and business with all of their insurance needs.
He is dedicated to going above and beyond for his clients and wants to make sure every client is not only properly insured, but can also feel like a part of the Coverlink family. Sam is committed to helping everyone feel confident and comfortable with their insurance decisions and have the peace of mind knowing they are taken care of by not only himself, but by the entire Coverlink team.
Outside of work you can usually find Sam spending time with friends and family, or outside on the golf course.