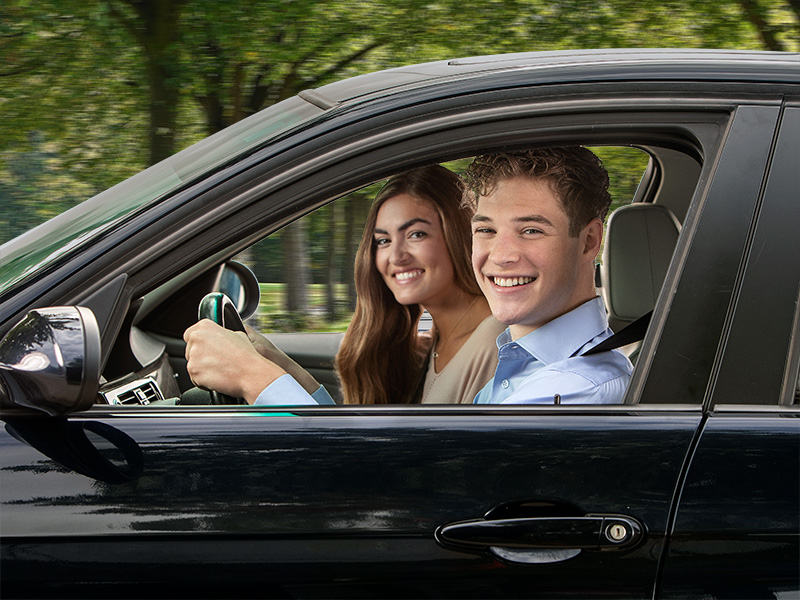 Traffic Law and Substance Abuse Education (TLSAE)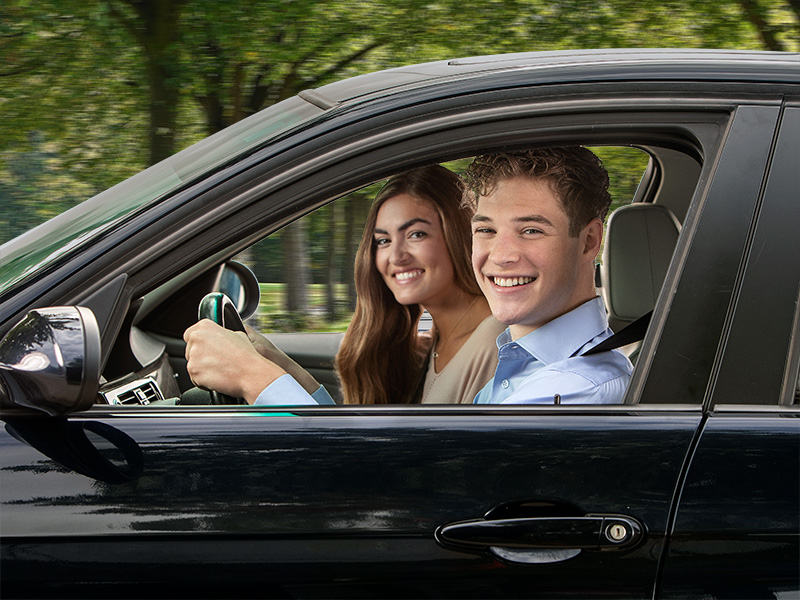 Take our online TLSAE course to qualify for your Learner's License. You can also take our TLSAE course if you are an adult who is applying for your first Driver License.
FLHSMV-Approved TLSAE Course
Complete Your Entire Course ONLINE
Enjoy Interactive Games, Animations, Videos, and More!
Qualify to Get Your Learner's License Fast!
Qualify for Your Driver License If You're an Adult Who Has Never Held a Driver License.