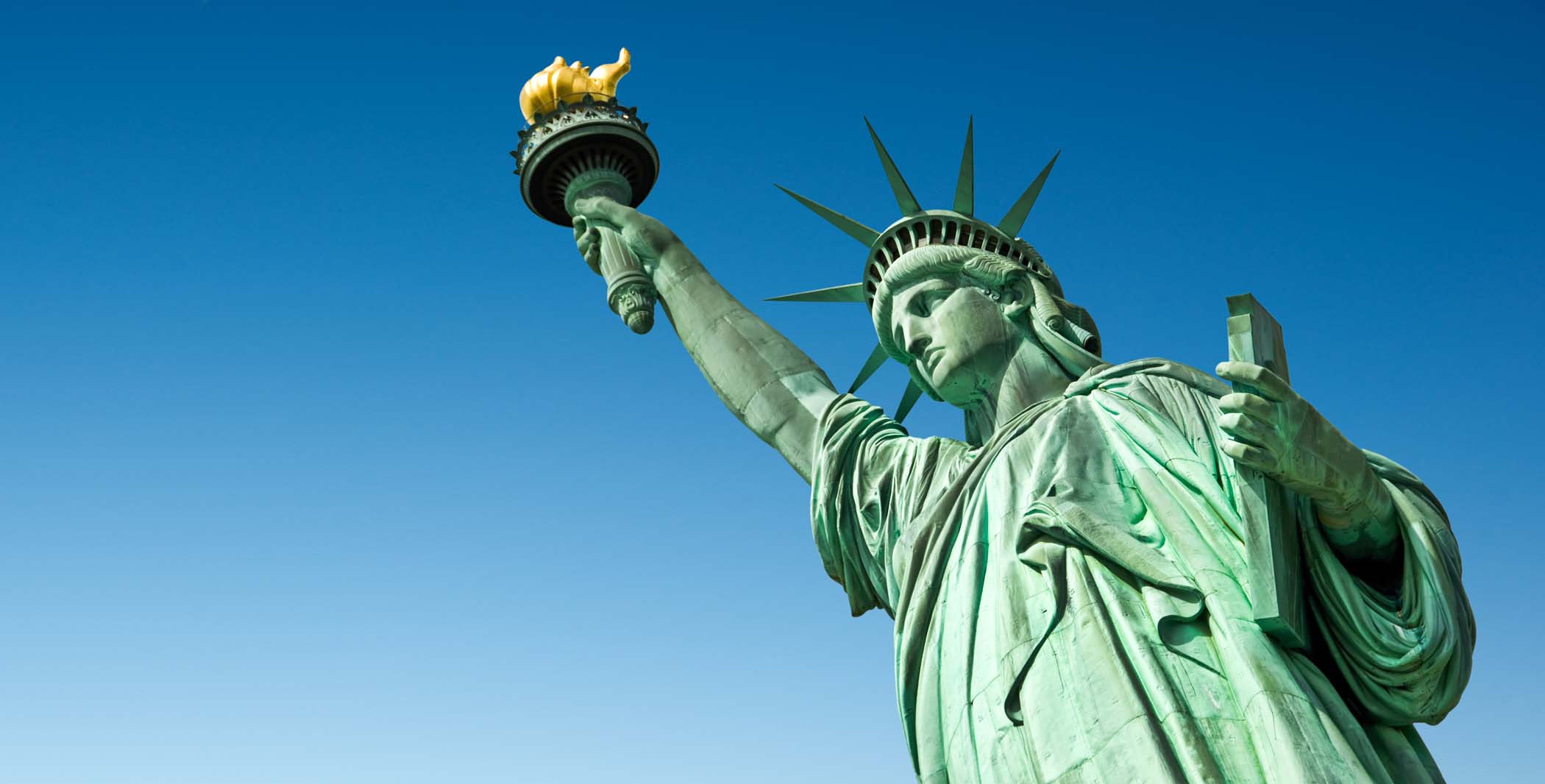 New York is a progressive state that embraced health care reform decades ahead of most of the rest of the country. The Affordable Care Act has been helpful in smoothing out some rough edges in the New York insurance market, and since implementing Obamacare, the state has continued upon these improvements.
Governor Cuomo took action in early 2017 to protect New York residents' access to birth control and abortion coverage, regardless of the future of the ACA. The Governor also worked to ensure continued robust insurer participation in the individual market, and ongoing access to essential health benefits. Lawmakers continue to consider a single-payer system, and although single-payer legislation has passed in the Assembly numerous times, it has always fallen short in the Senate.
The following health care reform provisions apply in New York:
IVF coverage (but only for large group plans): New York's 2020 budget included a requirement that state-regulated large-group health plans cover IVF. To clarify, this applies to non-self-insurance plans with more than 100 employees (plans with up to 100 employees are considered "small group" in New York, and self-insured plans are regulated by the federal government under ERISA, rather than state laws and regulations).
The state considered the possibility of requiring individual and small group health plans to cover IVF, but that would have been costly for the state. Under the ACA, if a state adds a new mandated benefit for individual and small group plans — above and beyond essential health benefits — after the end of 2011, the state has to cover the added cost for that coverage by sending payments to the enrollees or to the insurer. This ACA rule prevents states from adding numerous additional mandated benefits that drive up the cost of coverage and thus drive up the federal government's cost for premium tax credits.
But essential health benefit requirements don't apply to large-group plans, so the state isn't on the hook for covering the added cost of this new mandated benefit. The new budget does require all plans — including individual and small group plans — to cover medically necessary fertility preservation (for example, retrieving and freezing eggs or sperm before chemotherapy), but this benefit has much lower utilization than IVF and thus has a much smaller effect on premiums.
Contraceptive coverage: New York has implemented regulations that mirror the ACA's contraceptive coverage mandate for women, and also allow women to obtain up to 12 months of birth control at a time. Legislation enacted in 2019 requires state-regulated health plans to cover all forms of FDA-approved contraception (including contraception for men) without any cost-sharing.
Surprise billing protections: New York implemented regulations in 2015 that protect consumers from surprise balance billing.
Pregnancy SEP: Pregnancy has been a qualifying event in New York since 2016.
Higher MLR standards: New York requires insurers to spend at least 82 percent of premiums (for individual and small-group coverage) on medical costs, which is more stringent than the federal requirement of 80 percent.
Regulation to keep insurers in the marketplace: In 2017, New York implemented regulations that prevent insurers that withdraw from the marketplace from having state contracts for the Medicaid, CHP, or Essential Plan programs. (Although Affinity stopped offering marketplace plans at the end of 2017, the carrier was allowed to continue to participate in the Medicaid, CHP, and Essential Plan programs because it was the state's decision — not Affinity's decision — to have the insurer withdraw from the marketplace due to their financial situation.)
Premium restrictions: New York does not allow individual or small group premiums to vary based on age or tobacco use. Under the ACA, premiums for individual and small group health coverage can be up to three times higher for older enrollees versus younger enrollees, and up to one-and-a-half times higher for tobacco users. But New York doesn't allow either of these rating adjustments.
Short-term health plans: New York does not allow the sale of short-term health insurance plans. This helps to protect the health insurance risk pool for everyone, as it prevents healthy people from dropping out of the real insurance pool and opting for lesser benefits (at a lower cost), leaving an overall sicker pool of people in the ACA-compliant risk pool.
Definition of "small group": New York is one of just four states where businesses with 51 to 100 employees purchase plans in the small-group market (in most states, businesses that size buy coverage in the large-group market, which is not subject to as many ACA regulations as the small group market). Although that was originally intended to be the case in every state as of January 2016, Congress reversed course in late 2015 with the PACE Act (HR1624), which kept the definition of "small group" at businesses with a maximum of 50 employees. But New York had passed its own law in 2013 to align the definition of small group with what was called for in the ACA, calling for the definition change in 2016. And the PACE Act had no impact on New York's law, so businesses with up to 100 employees can use NY State of Health's SHOP exchange.
No transitional/grandmothered plans: New York declined President Obama's offer to allow health insurance plans scheduled for year-end termination to be extended into 2014. So there are no "grandmothered" plans in New York.