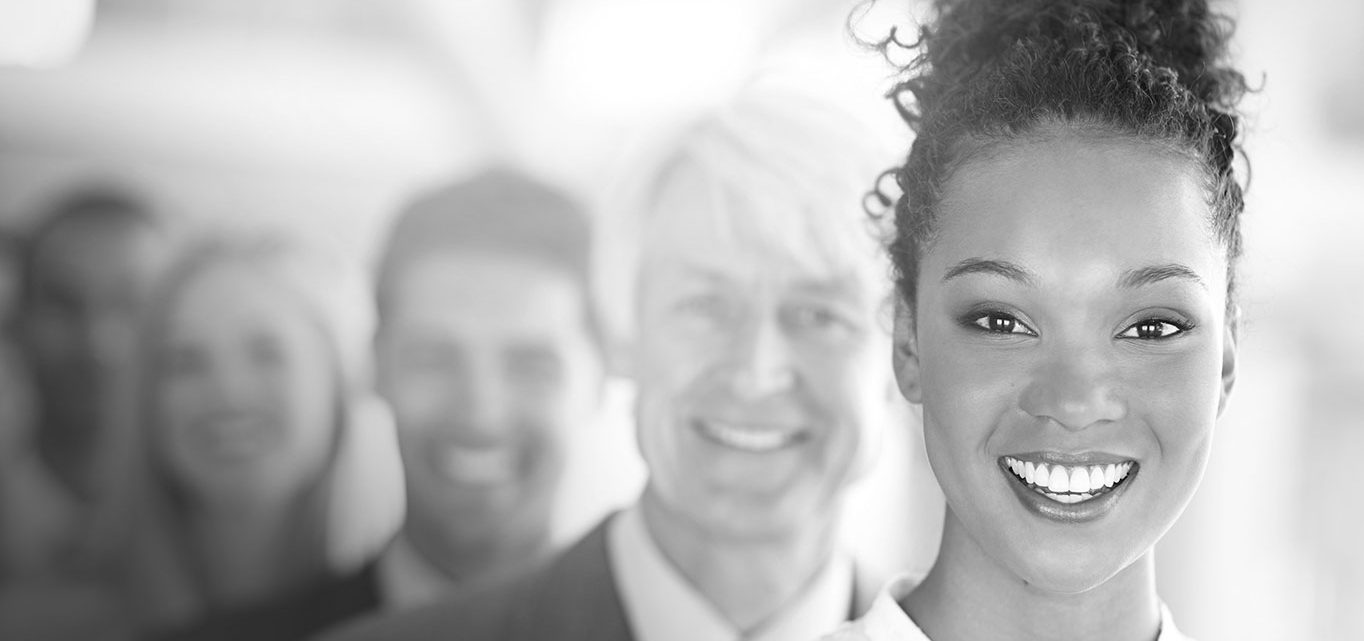 The current public employee benefits system in Arizona is broken. It's fragmented, inefficient, and short
on good options. Whether your organization is large, medium, or small; urban or rural; self-insured, fully
insured, or a member of a pool, you likely face continuing challenges in managing employee benefits.
Kairos was created to change all that.
when we come together, we all win
Collective negotiation power
Leadership by and for members
Competitive purchasing
No hidden costs
Flexible Programs
Member ownership of plan savings
Kairos is a public entity health benefits pool formed under Arizona Revised Statutes Section 11-952.01—a law written expressly to help government entities band together to manage risk.
With Kairos, members have unprecedented flexibility. You can join on your own, or with other members of an existing employee benefits pool. And if you're self-insured, you can join Kairos, too—without giving up the things you like about self-insurance.
However you come under the Kairos roof, you'll enjoy competitive pricing, more choices, and expanded programs and services—in short, a great solution to your benefits challenges.