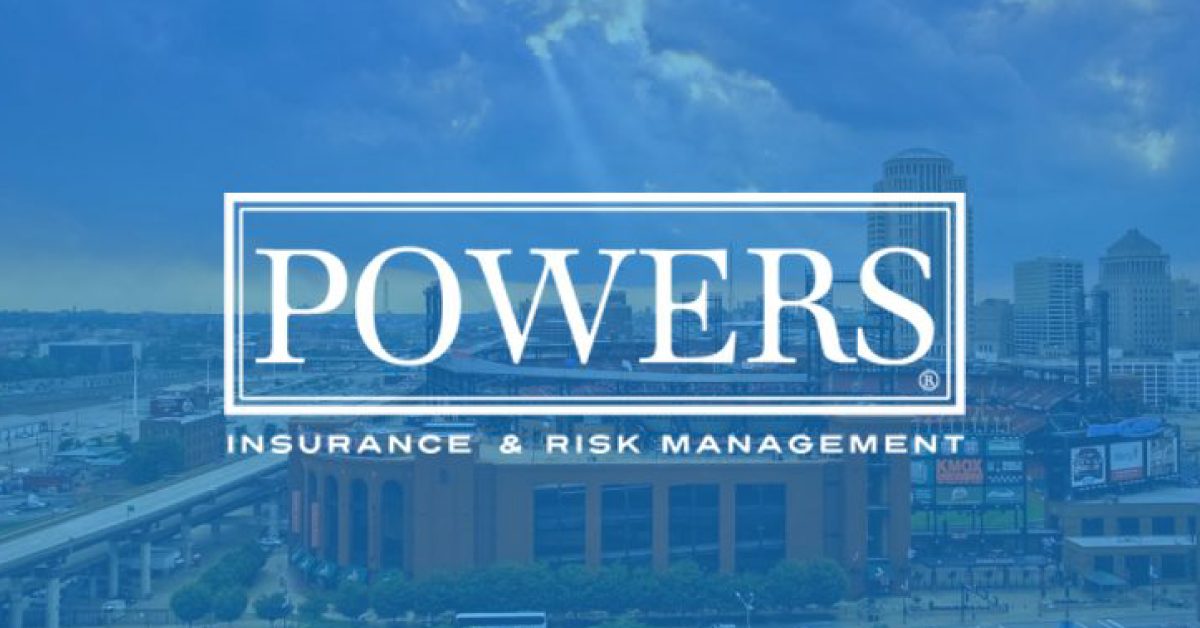 "JD Powers and family have treated me like their own flesh and blood going on a decade now nuff said thank you and God bless you."
Maz N.
"Meaghan is so great at making sure I actually understand what's in my policies! She's a great teacher and broker!"
Carolyn D.
"If you own a restaurant or small business you should definitely speak to Chris to get a quote. I don't personally have a business that would benefit from his services but I've heard nothing but good things about his service and the savings he provides to his clients."
Aaron H.
"I've used Chris Sullivan at Powers Insurance for the last year and am so impressed with his customer service that I've given him ALL of my insurance. My Auto's, Motorcycle, Business, Home, Farm and Rental properties. I suggest you call today."
Jimmi R.