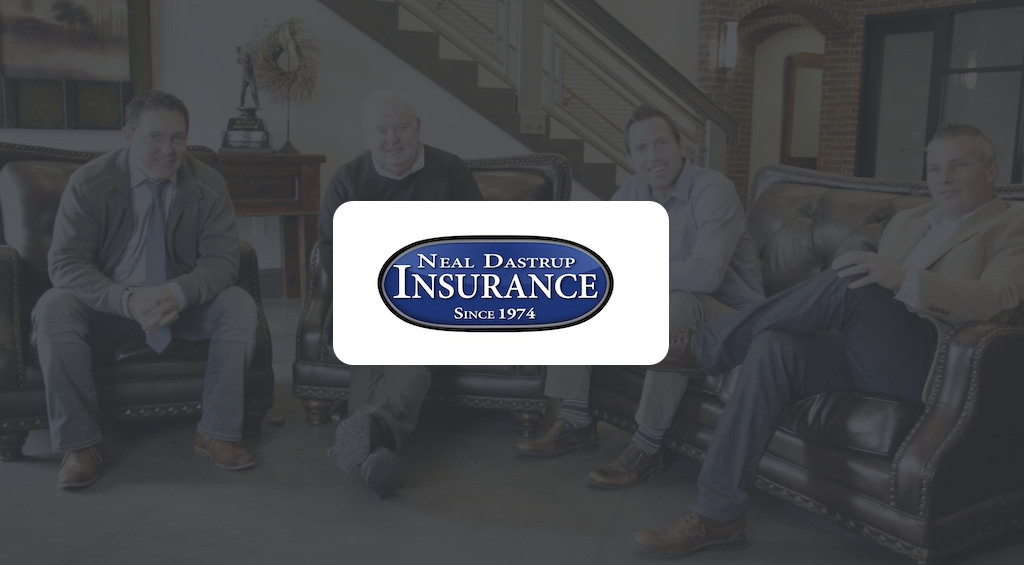 At Neal Dastrup Insurance we know you are the kind of person who wants to be confident that you're getting the best price for your insurance without taking unnecessary risk by taking away important coverage. The problem is, you're not sure how much you can trust your current company's advice and that leaves you feeling frustrated.
Are you paying too much? How do you know?
We understand. We don't think any insurance customer should have this problem. At Neal Dastrup Insurance we've been giving quality advice to our clients for years, resulting in happy, informed clients who understand what they're buying.