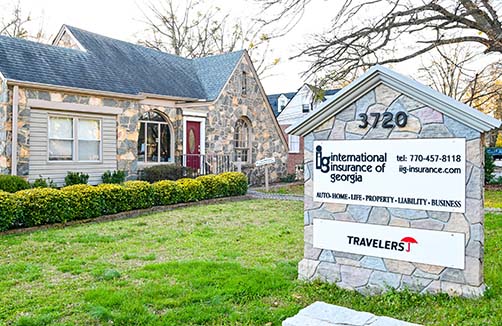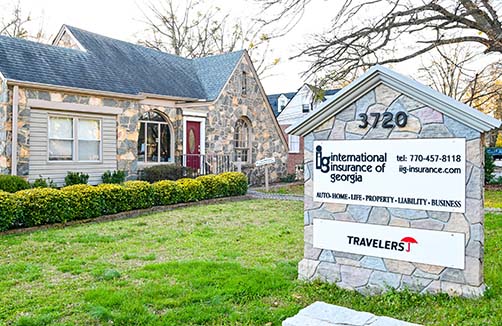 A History of Trust and Dependability
Established since 1990, IIG Insurance has been providing insurance services to the individuals, families, and businesses in Georgia. Our staffs are professionally trained and certified to handle any insurance needs with attentive service.
Our staffs are bilinguals and ready to assist;
Attention to details and professional service;
We repreent established and reputable insurance company;
Fair pricing and comprehensive coverages.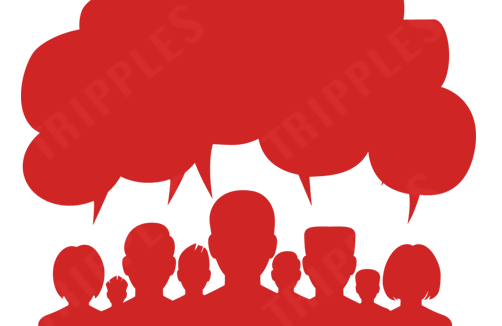 We have served over 5000 customers since 1990
Our reputation is build on it
Our trained staff of professionals have provided attentive services to homeowners, auto owners, businesses over the years.
We have earned our business with established reputation and words of endorsements.
Attentive service
Fair quotes and timely delivery of services
We provide fair and competitive insurance quotes with timely service.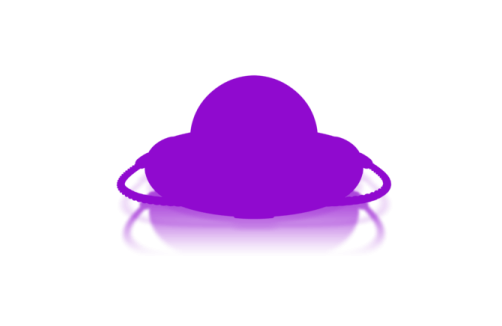 Insurance companies that you can trust
We aim to provide the best match of insurance needs of our clients with the right insurance company.
Insuring with the right company will help you save money and frustration in the long run.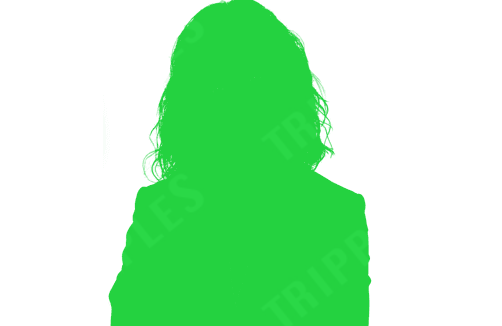 Regular training and up to date with insurance regulations
Our trained professionals have gone through hours of training to meet our high standards of excellence.
Our staffs go through annual insurance certification training.