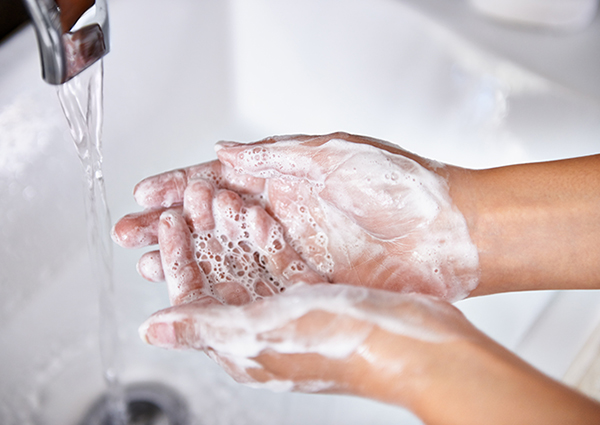 COVID-19 Alert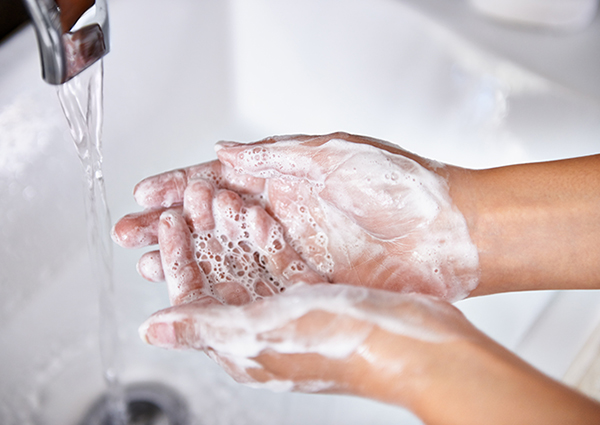 The risk of contracting and spreading the coronavirus is real. To reduce the risk, you should:
Practice social distancing
Wear a mask in public and in situations when social distancing isn't possible
Wash your hands with soap and water for 20 seconds
If you are feeling sick, stay home and distance yourself from others
If you're concerned you may have contracted COVID-19, take a health assessment at www.testutah.com. You can find covered testing locations at www.coronavirus.utah.gov. If your doctor orders a COVID test, make sure it is done at in-network lab, like Labcorp or Quest, to avoid any out-of-pocket cost to you.
Learn more
Get a Flu Shot
This season a flu shot is more important than ever. Flu shots are covered at no cost to you when you visit a contracted provider.
Top Places to Get a Flu Shot
Flu clinic at your worksite – check with your employer.
Local pharmacy – can't beat the convenience.
Your doctor's office – combine with a scheduled visit.
Health department – call for details.
If you have questions, contact PEHP at 801-366-7555.