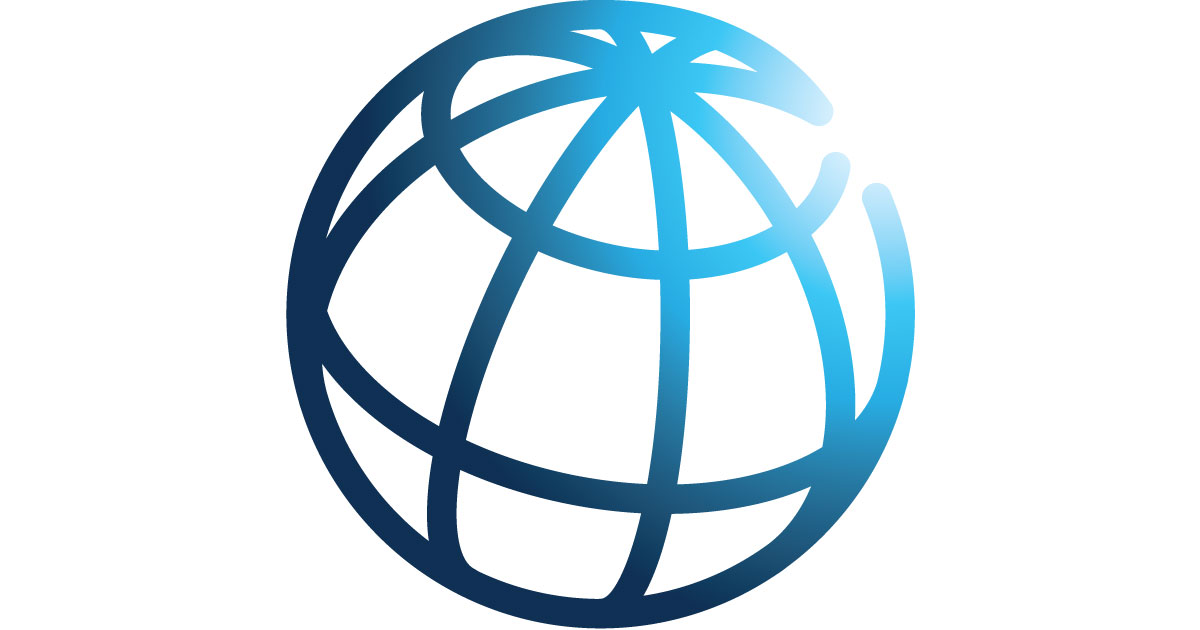 Dear Participants,
I am pleased that this training on Disaster Risk Financing and Insurance training event is being held in Albania.  The event is extremely timely. As you have seen, disasters have been increasing in frequency and intensity at the global level, causing significant losses to lives and livelihoods, and impeding the affected countries' economic growth and development.
The recent high intensity earthquake in Nepal has led to insurmountable human tragedies and loss of livelihoods.  Over the past decade, over 700,000 people lost their lives to natural disasters with over $1.3 trillion economic losses. Recognizing the huge need to globally address disaster risk, the World Bank has adopted disaster risk management as one of its corporate priorities in the Sendai Statement at the World Bank 2012 Annual Meetings.
Albania also faces risks of natural disasters, with the country prone to a wide variety of natural hazards – including floods, forest fires, earthquakes and snowstorms – that could pose serious damages to the economy and to the well-being of the population. The country has experienced medium and large disaster events – there were major floods in December 2010 in the Lower Drini-Buna River Basin costing the Albanian economy EUR 37 million, while the recent floods in February 2015 in the southern areas of Albania caused significant damages to infrastructure and agricultural livelihood.
Countries that have experienced major natural disasters have realized the importance of investing in preparedness to reduce and mitigate disaster impacts. This has both institutional and financial dimensions.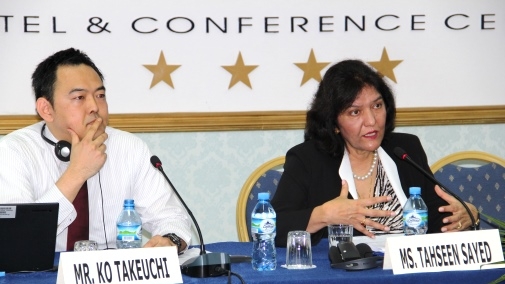 To tackle these challenges and disaster risks, the World Bank has been supporting the Albanian Government to reduce and mitigate disaster impacts. From 2009 to 2013, the Disaster Risk Mitigation and Adaptation Project supported Albania to build capacity to improve emergency services and weather forecasts, and to improve its catastrophe insurance system by becoming a shareholder and member of the South East Europe Risk Insurance Facility (SEE-CRIF). More than half of the existing private insurance companies in Albania have already registered within the Europe Re – the regional reinsurance company under SEE-CRIF. Comprehensive earthquake and flood insurance packages have been developed to provide homeowners and SME's with high credit quality coverage. A consumer education website on disaster risk and disaster risk insurance has been developed and is available to both government and the public.
Recently, together with the EU and UN, the World Bank supported Albania in conducting its rapid needs assessment after the floods February 2015 to build the capacity of relevant Ministries to estimate the recovery and reconstruction needs. The World Bank is also restructuring an ongoing irrigation and water resources project by earmarking resources to help Government rebuild irrigation and associated infrastructure damaged after the recent floods.
Global experience demonstrates that it is essential for disaster prone countries to proactively focus on putting in place the institutional and financial arrangements for disaster management. Our key message for Albania is that there is an urgent need to accelerate the shift from taking a remedial approach by responding to emergencies, to a more proactive and forward-looking approach by identifying potential hazard risks and preparing itself in the medium and long term.  
We understand that Government is working towards strengthening the institutional arrangements for disaster risk management as well as developing an appropriate risk financing strategy. The draft National Strategy for Disaster Risk Reduction and Civil Protection is addressing these areas. In the area of risk financing, it incorporates possible risk retention tools to complement the on-going development of risk transfer mechanisms.
There has been progress in risk transferring through insurance. However, there is a need to expand insurance penetration as well as to explore other ex-ante risk financing measure such as contingent budget/reserves and contingent financing, etc. A comprehensive and effective financial protection against natural disasters requires a systematic understanding of various risk financing options and measures.
Together with the improvements on catastrophe insurance, it is crucial to explore ways to financially prepare for disaster impacts through developing a more comprehensive and effective financial protection against natural disasters. We hope this training will deepen your understanding of the fiscal risks of natural disasters in Albania and the associated framework for building an effective financial protection strategy. The training will also provide an exposure to the various risk financing tools that the World Bank provides to its member countries. I hope the training is also helpful to the Government as it finalizes the National Strategy.
I would like to thank the Ministry of Finance for jointly organizing this training event with the World Bank.  I look forward to a fruitful training and discussions on this important topic.