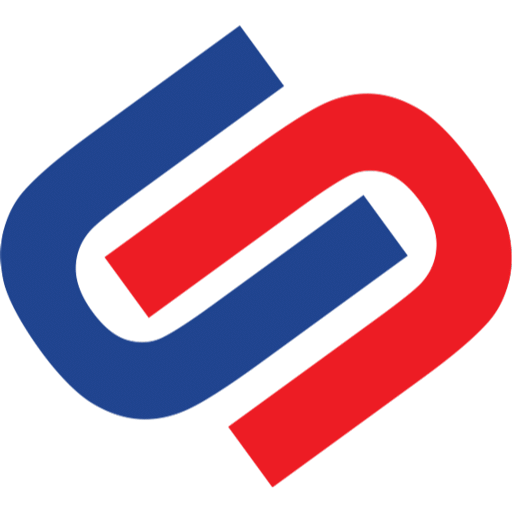 We are always just around the corner to help, with more than 150 offices in Florida, California and Texas with specialized agents ready to serve you.
By switching today you could save up to 40%.
We provide the security of being protected, if there is a problem we will be there for you!
There are no additonal fees for our service.
Available 365 days a year 24 hours a day.