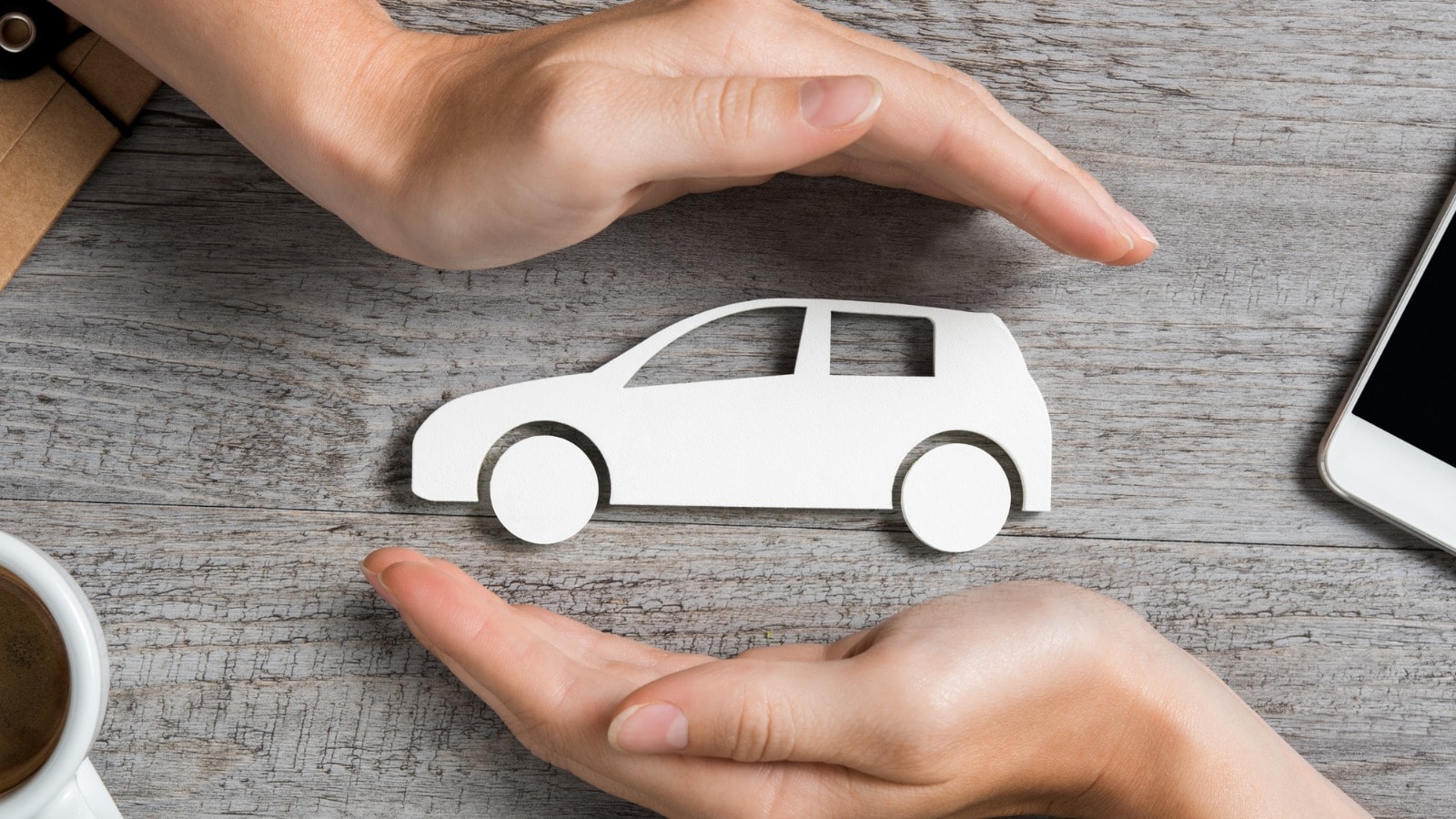 Short for the United Services Automobile Association, USAA offers a variety of car insurance policies that cater to all of its customers' needs. The company is famous for its high customer satisfaction and low prices. But, there is a catch.
To get a USAA policy, you have to be in the United States military, a veteran, or a spouse or child of a current or former military member.
What Types of Vehicle Insurance Does USAA Offer?
USAA offers a variety of insurance policies for all types of vehicles, including classic cars and campers. The insurer provides the common types of insurance coverage, including:
Comprehensive
Collision
Liability
Uninsured and underinsured
Personal Injury Protection (PIP)
Uninsured and Underinsured Motorist 
The insurer also offers additional types of coverage, including:
Car Replacement Assistance: According to ValuePenguin, you'll receive 20%, plus the vehicle's actual cash value, if you sign up for this coverage.
Accident Forgiveness: Allows customers to keep their coverage rate should they cause an accident. It is automatically earned after five years of insurance with no accidents but can also be purchased.
Rental Reimbursement: This type of insurance lets customers get a rental vehicle if their car requires repair following an insured accident. USAA will let you choose the type of vehicle you need to rent.
Towing and Labor: When you need roadside assistance, this coverage will cover the expenses associated with towing and any on-site labor.
Glass: This coverage is usually an add-on that pays for cracked or broken windshields and car windows. If you live in Florida, Kentucky, Massachusetts, or South Carolina, glass coverage automatically gets added to your comprehensive policy when you go with USAA.
GAP: For customers who finance their vehicles, GAP insurance pays for the difference between what is owed and the vehicle's total worth in case of total loss.
Which Benefits Set USAA Car Insurance Policies Apart?
USAA could be an excellent fit for you if you are a current or former member of the military. The insurer gets high customer satisfaction ratings. Also, with its large number of coverage and discount options, USAA saves its customers money. However, its availability only to military personnel and relatives means it is not an option for most people.
USAA offers typical discounts like loyalty, good student, multiple vehicles, and a family discount for additional drivers.
The insurer also offers a break for the following:
Stored vehicle: Members who keep their cars in a secure location for more than 30 days can get a big break of up to 60% off their insurance premiums.
Military base storage: Save up to 15% on your comprehensive coverage if you decide to store your vehicle on a military base.
Driving research: This type of discount (about 5% off) covers drivers who decide to put a device in their cars to help USAA with research.
Premier driver: If your driving record stays clean at least five years in a row, you can get this break.
USAA Car Insurance Costs
Several factors will influence the amount you have to pay to receive USAA coverage. Those include age, marital status, and gender.
According to The Zebra, the average monthly price for USAA car insurance is $106, while the industry average is $124.
How Demographics Impact Rates
Using data Kelley Blue Book obtained from Savvy, you can better understand how age, gender, and marital status will affect car insurance costs in the below chart on USAA's average monthly costs. Savvy collects data from consumers' current policies, including rate information, age, marital status, and other demographics.
The statistics offer a representative sample used as a general guide. See more about Savvy's methodology.
Average Monthly Cost
Age Group
Gender
Marital Status
Value
25 to 34
female
married
$190.18
25 to 34
female
single
$166.24
25 to 34
male
married
$203.75
25 to 34
male
single
$178.27
35 to 49
female
married
$242.57
35 to 49
female
single
$173.52
35 to 49
male
married
$218.40
35 to 49
male
single
$155.86
50 to 69
female
married
$230.15
50 to 69
female
single
$160.18
50 to 69
male
married
$268.74
50 to 69
male
single
$143.59
Source: Savvy
Other Factors Impacting USAA Insurance Quotes
In addition to age, gender, and marital status, insurers consider your location and driving history, including DUIs, car accidents, and speeding tickets, among other factors.
In most states, insurance companies are also allowed to charge individuals according to their credit history.
Let's look at how some of these factors may impact your quote from USAA.
RELATED STORIES: 9 Factors That Affect Car Insurance Rates in 2021
Location
In addition to the above factors, location also impacts insurance costs. Living in a large city with higher crime and accident rates means car insurance costs go up, compared with smaller towns with low crime and accident rates. Living in Tornado Alley or America's Plains states can affect how insurers build your insurance quote.
DUI
According to The Zebra, USAA is the most affordable insurer following a DUI. Data shows that USAA drivers will pay an average of $805 more for car insurance after a DUI incident. Because not every driver can obtain USAA insurance and each insurer use formulas and factors to qualify drivers, it's wise to shop around and check rates with different providers.
Car Accident
Following an at-fault accident, The Zebra said rates increase an estimated $340 each year for at least three years after an accident. However, USAA offers an accident forgiveness program to help first offenders from seeing such an increase.
Credit History
According to The Zebra, drivers with the lowest credit scores generally pay at least twice as much as those with excellent and exceptional scores. In some states, drivers with very poor scores can expect to pay 115% more than those with exceptional credit.
For example, drivers with exceptional credit pay $1,349 on average, while those with very poor credit pay $2,895.
The good news is that four states do not allow insurers to check credit scores or history for calculating auto insurance. Those states are California, Michigan, Massachusetts, and Hawaii.
Are Drivers Satisfied with USAA?
Overall, USAA's customer satisfaction is relatively high. The insurer is among the top-rated companies by Investopedia in many of its reviews, including Best Car Insurance, Best Car Insurance for Teens, and Best Military Car Insurance.
USAA also ranks well in the top-rated companies in J.D. Power's reviews. USAA received excellent ratings in J.D. Power's latest customer satisfaction and claims satisfaction surveys.
In 1922, 25 Army officers formed USAA in San Antonio. The company reached more than 13 million members and now operates with a net worth of nearly $36 billion in 2019.
Rating services rank USAA as a top provider. The company received  A++ rating from A.M. Best and AA+ from S&P, demonstrating outstanding financial stability.
Read Related Insurance Stories: